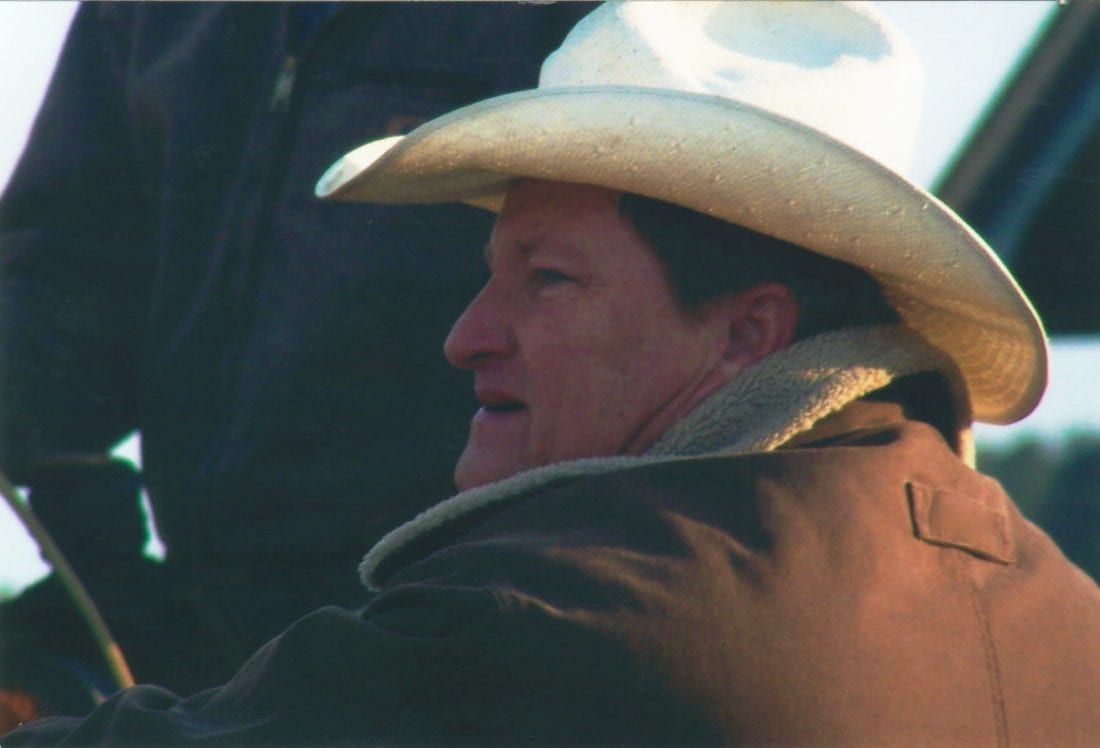 I wear wedge-soles boots:
I wear wedge-soled boots. Yes, I know they are not necessarily attractive. If I tried really hard I could probably find the money for custom ostrich or elephant boots, but I wear plain leather, wedge-soled work boots. I have to buy a pair every two years or so, and I...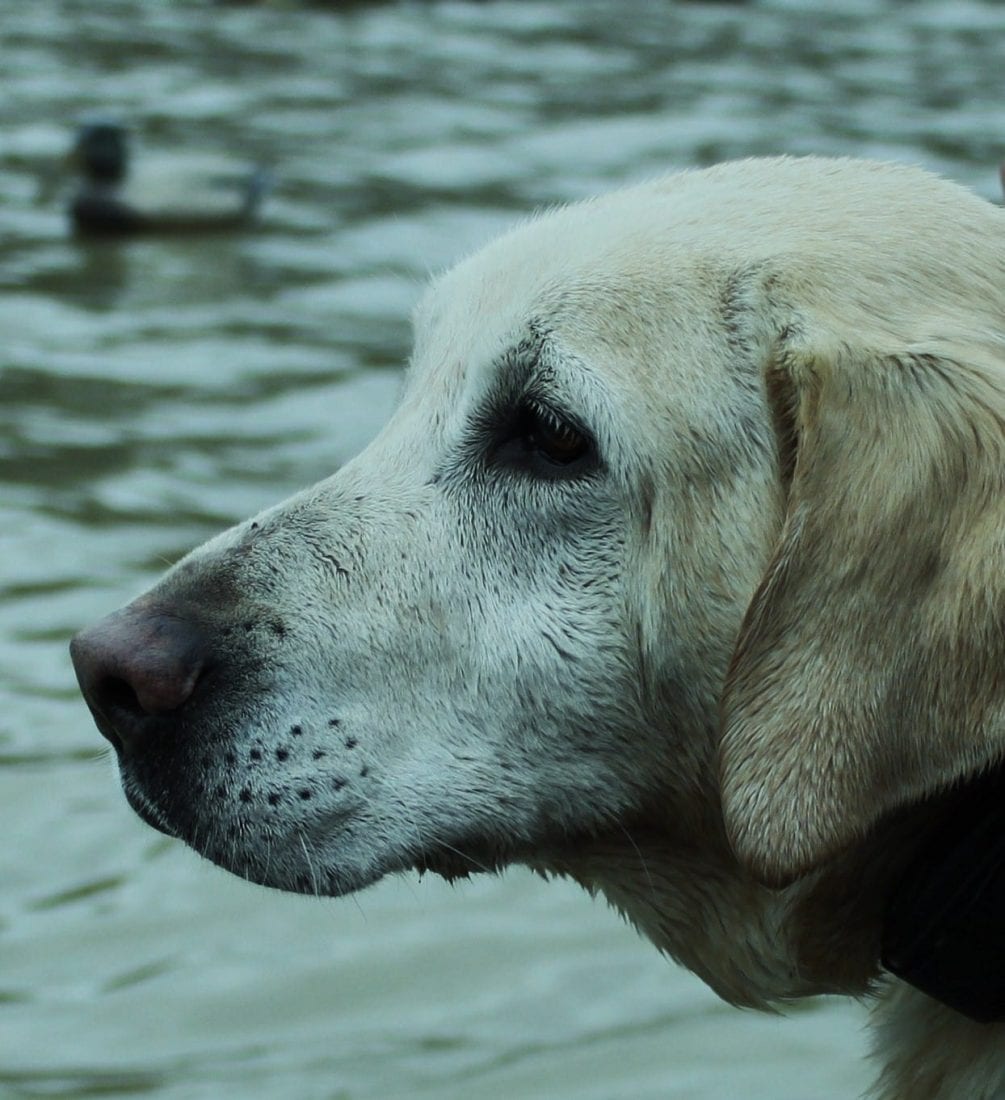 I WILL REMEMBER ~ Dedicated to Mossy
Today was finally the day I have dreaded for some twelve years. Of course, we all know how this is going to end. We pick up that little ball of fluff, give him a name, and let him chew our noses those first few nights away from his litter, and we know that this is all...